Leader's speech
---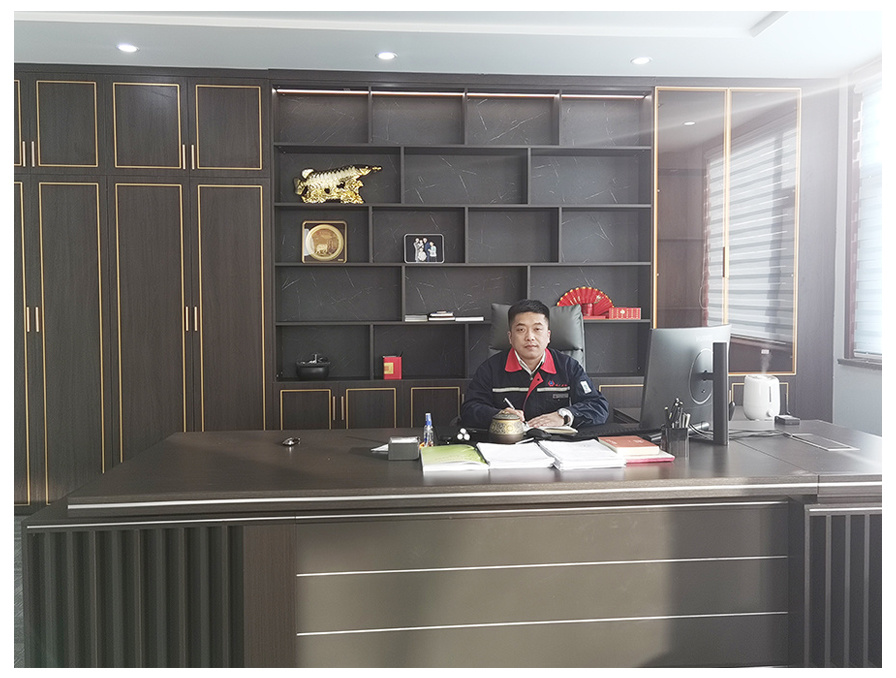 Since its establishment, with the help of friends from all walks of life and the joint efforts of all employees, Linguang Technology has achieved brilliant results. It has been at the forefront of the industry in terms of production strength and brand value. We grew up in the CMC industry. But it is not limited to the CMC industry, and it is the long-term corporate vision of Linguang Chemical to march towards diversification and become a producer of people's high-quality life.
Our industry is very special, and a large part of our products are used in the food industry. We have put forward the business philosophy of "integrity-based, quality first, mutual benefit, scientific innovation". Today, when the country regards safe production as a strategy, our mission responds to the call of the times and is of great practical significance, so as to achieve safe production and safe use.
Another important content of corporate culture is innovation. Only through innovation can an enterprise have vitality. If you don't innovate, you will fall behind and be eliminated by the ruthless market. Innovation means change and continuous learning, so Linguang Chemical also advocates the spirit of learning. Linguang chemical workers learn from each other, trust each other, support each other, work hard to learn new knowledge, create new achievements, give full play to their potential, actively advocate innovation culture, and enhance the value of life.
 In the final analysis, corporate culture is the culture of "people", and in the final analysis, the corporate culture of Linguang Chemical is the culture of all Linguang Chemical workers. All employees of Linguang abide by the corporate culture together, create a new culture together, and achieve "integration of human and enterprise" psychologically and spiritually, so that the corporate culture can be passed on continuously.
Zhou Nan, chairman of Dongying Linguang New Material Technology Co., Ltd., sincerely wishes all employees progress in their careers and a happy life, and sincerely wishes friends from all walks of life good health, prosperous career, happy family and all the best!