Warm congratulations on the official opening of the website of Dongying Linguang New Material Technology Co., Ltd. Welcome to visit!
---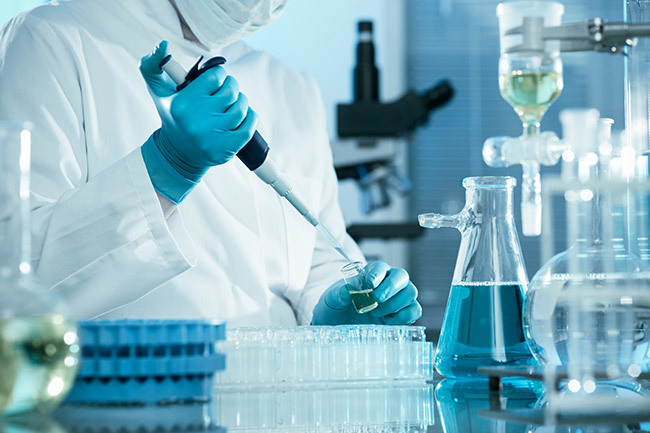 Dongying Linguang New Material Technology Co., Ltd. is mainly engaged in the research, production and operation of various cellulose ether products with an annual output of 20,000 tons of carboxymethyl cellulose sodium (CMC for short). It is a high-tech enterprise in Dongying City. The CMC independently developed by the company has become a well-known brand in the Chinese market and is exported to the United States, Europe, Southeast Asia, the Middle East and other countries and regions. The company strictly controls the product production process, in line with the consistent principle of "safety, health and environmental protection", national standards, industry standards and enterprise standards, comprehensively monitors product quality, and provides users with high-quality, efficient and applicable products. The CMC products produced use natural plant cellulose as the main raw material. The appearance is white powder. 99.5%. The high-end ceramic CMC produced by the company has provided overall solutions for Nobel, Marco Polo, Mona Lisa and other excellent brands. The food-grade CMC produced by the company has multiple functions such as thickening, emulsification, stabilization, puffing, freshness preservation, acid resistance, and salt resistance. It has been widely used in various solid and liquid beverages, pasta, cold drinks, cans, candies, pastries and Instant noodles.
The company has established a research and development center composed of professional and technical personnel with master's and bachelor's degrees to develop forward-looking products and provide customers with a full range of technical services to ensure that customers use the products to achieve the best results. At present, customer satisfaction has reached 100%.